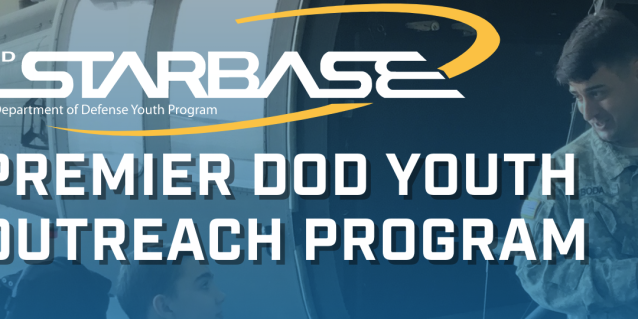 Focus/goal:
Our primary focus is our local 5th graders. The goal is to motivate them to explore STEM opportunities as they continue their education.
Offering:
• Hands-on Minds-on instruction
• 5-day STEM Curriculum
• STEM Career explorations
• Robotics
• Summer Program
Mission:
To introduce youth to the technological environments and positive role models found throughout our community, by providing 25 hours of exemplary hands-on minds-on instruction, using a common core curriculum that meets or exceeds the National Standards. We will nurture a winning network of collaborators and build mutual loyalty.
Vision statement:
To empower our Islands community to competently face the economic and technological challenges of our futures increasing independent with STEM
Location:
16-512 Volcano HWY Kea'au HI, 96749