2021 Federal Benefits Open Season
Open Season runs from Monday, November 8 – Monday, December 13, 2021.
During Open Season, you have the opportunity to enroll, change plans or plan options, change enrollment type, or cancel enrollment for the Federal Employees Health Benefits (FEHB) Program and the Federal Employees Dental and Vision Insurance Program (FEDVIP).
You also have the opportunity to re-enroll or newly enroll in the Federal Flexible Spending Account (FSAFEDS) Program.
Open Season information, including premiums and plan brochures, will be posted on the OPM website by early November.
Please review the chart below to learn more about your options during this Open Season.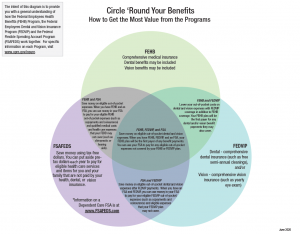 If you have questions about the 2021 Federal Benefits Open Season, please contact your HING HRO Benefits Team.